Meet the Powerbase team

Powerbase – with six member companies whose proven performance in electrical wholesaling adds up collectively to over 300 years.
Advance Electrical Wholesalers Ltd
The Advance Group has been in the wholesaler business since the early Eighties. With six locations, Advance are the only electrical wholesaler to fully cover the Wellington region.
The company is 100% locally owned and operated with a Managing Director based at each location, allowing decisions instantly without the red tape. The company has a very strong industrial bent and is currently the largest supplier to the commercial fit out business in Wellington.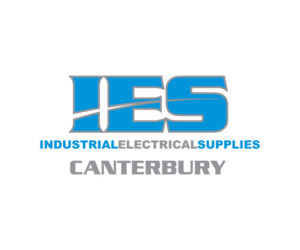 Industrial Electrical Supplies (Canterbury) Ltd
It might be a small player compared to the big corporates, but Industrial Electrical Supplies (Canterbury) Ltd is an undisputed electrical force in Canterbury and intends to be sparking for years to come. The company was founded in 1998 and boasts some of the most knowledgeable staff within the industry today, with a strong attention to detail and service second to none.
Pro- Active Electrical Supplies Ltd
Pro-Active is unique in that it is the only electrical wholesaler servicing the South Island's rugged west coast from its Greymouth branch that is 100% West Coast owned and operated. Combined their staff have over 80 years' experience.
R Redpath Ltd
Established in Christchurch in 1945, R Redpath Limited is the leading South Island independent electrical merchant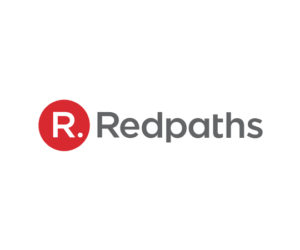 with branches covering the South Island from Nelson to Invercargill. Redpaths is a family business owned and operated by Kiwi's. Supported by a team of independent, proud and knowledgeable staff with a "yes can do" attitude positions Redpaths as a market leader.
Scott Electrical Ltd
Scott Electrical Ltd has a long history in the electrical industry stretching back over 80 plus years. Founded in Auckland in 1935, the company has moved progressively throughout the top half of the North Island with 15 branches located from the far north to Kerikeri, down to Rotorua. The experienced team at Scotts now employs over 100 experienced staff in sales, technical and support roles.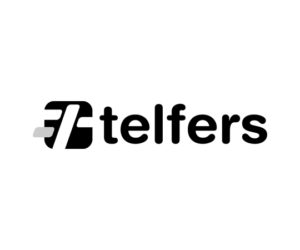 Telfer Electrical Ltd
Telfer Electrical Ltd was founded in 1951 in Christchurch and has proven to be a long-standing and successful business in the electrical wholesale market. With eight branches from Nelson to Invercargill, the group is well placed to service the South Island's largest centres. Each member of the Telfer group is locally owned and operated – generating real value to the local economy.